SUPERIOR, SUPPLEMENTAL ON-DEMAND COURSES FOR K-12+
TAUGHT BY AWARD-WINNING TEACHERS.
A BETTER
EDUCATION
IS WITHIN
REACH
Exceptional Teachers
Diverse. Passionate. Award-Winning.
Reach teachers are dedicated to imparting their knowledge and wisdom to students.
Fun Lessons
Engaging. Entertaining. Enlightening.
Reach provides classes that instill a joy for learning.
Short and Sweet
Concentrated 10-minute lessons spark student's interest and hold their attention.
See Your Progress
Our user-friendly program helps students keep track of assignments and receive encouraging feedback about their performance.
Learn At Your Pace
Our on-demand, online classes give students control to pause and rewind at their own speed of learning.
Explore New Subjects
From music theory to rollercoaster design to a deep dive into the biology of ecosystems, DNA and viruses, our courses reach beyond traditional school subjects.
Include the Whole Family
We give visibility into lesson and assignment status and provide tools to help bring parents and kids together to better support their education.
Personalized Learning
Engaging on-demand classes with the flexibility to pause, rewind, and replay lessons put students in control of their own learning.
Progress Visibility
Get daily, weekly, and monthly insight into your child's performance. Plus, help them keep track of what's due when with our easy-to-use program.


Exceptional Teachers
Diverse, passionate, and award-winning. Reach teachers are dedicated to imparting their knowledge and wisdom onto students.
Engaging Lessons
With 3D animations, entertaining content, and non-traditional lessons, Reach provides classes your kids will actually look forward to taking.
Make a Difference
For every subscription purchased we give one to a child in need. We also allocate 1% of our gross revenue towards helping disenfranchised communities.
LEARN FROM AWARD-WINNING Teachers
Our
best-in-class
teachers
include
esteemed
Teacher of
The Year
Award
Winners
and other
acclaimed
instructors
from across
the U.S.
About Our Teachers
Diverse
It's one of our fundamental values to provide diverse teachers and subjects to help shape the next generation.
Award-Winning
Our teachers have won regional, statewide, and national teaching awards in addition to other accolades.
Passionate
Our teachers are passionate about sharing their knowledge and igniting a passion for learning in their students.
Experience
"I really love
my lessons.
They are so
much fun!"
M. Baker - 5th Grade Student
Our Mission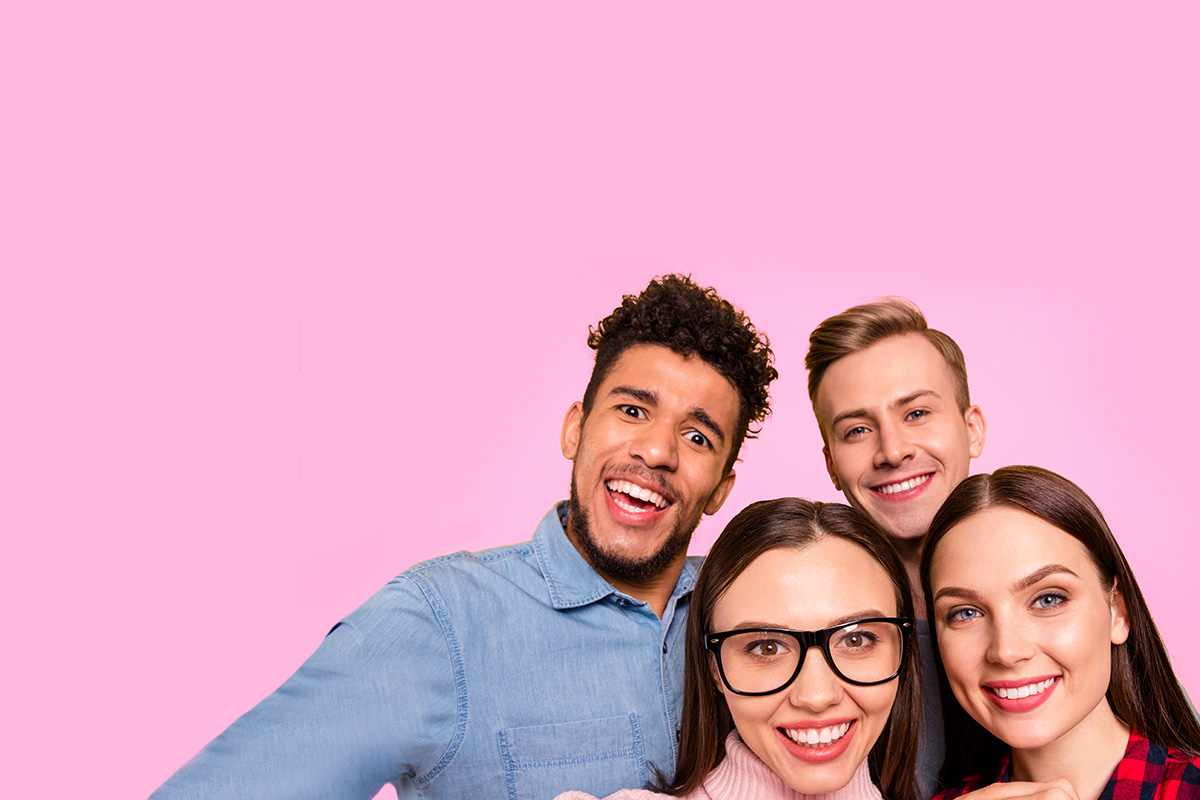 1:1 + 1%
Our mission is to elevate and equalize education worldwide
and is reflected in our 1:1 + 1% model. 
Learn More
Partner
with
Reach
001
Explore a Partnership with Reach
Reach works with schools, businesses and other organizations to provide Reach courses as a benefit to families and students. Contact us to explore a partnership together.